Millennium Metals, Inc. was started in 1995 with a unique vision of business and ministry being combined. We look at business from a professional and biblical perspective. Treating one another with respect and dignity aren't just Christian principles but we try to be intentional in the way we do business. A family owned metal and industrial plastics service center in Southwest Ohio supplying customers all over the United States with the best in both quality products and superior customer service.
Millennium Metals, Inc. A Brief History 
Tim Ghysels, Founder and CEO, worked for a national metals service center for 17 years; inside sales, outside sales, operations, and general manager. In February 1995, I was given an option to resign or be fired. I resigned and began the long lonely 4-hour drive home to three children under 9 years old and a wonderful supportive bride of 13 years, Debra, who was home raising our three children all under the age of 9 years.
Debra and I prayed, "Lord take us wherever You can best use us and give us wisdom and courage to do what You ask of us." In September 1995, we opened Millennium Metals, Incorporated, a metals and plastics service center and ministry.  
We want Millennium Metals, Inc. to serve customers, suppliers, our community, and each other in a way that Christ asked us to serve; Love God, love people.  
In September, I began making phone calls from our home office and Debra drove our delivery truck, a one-ton dually affectionately called "Big Red." 
In January of 1996 we moved to an industrial sight in Franklin, OH and hired our first and second team members and in 2001 we moved to our current Franklin location.  
We try to let Christ shine in our work, words, and actions.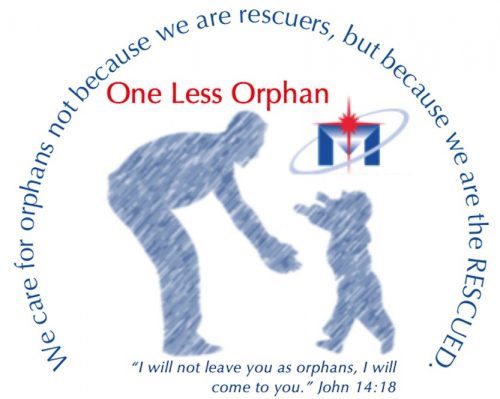 We support ministries with a focus on adoption, both physical and spiritual.  
"In Business to SERVE CHRIST"